The meetup for the London PHP community. Connect over code.
As the UK's largest PHP user group, we're not just about code; we're about connections. Join us on the first Thursday of every month where dozens of PHP enthusiasts, developers, and business owners converge to ignite conversations, share insights, and celebrate everything that is PHP. Whether you're looking to dive deep into discussions, explore new technologies, or find that perfect PHP role, there's no better place to be.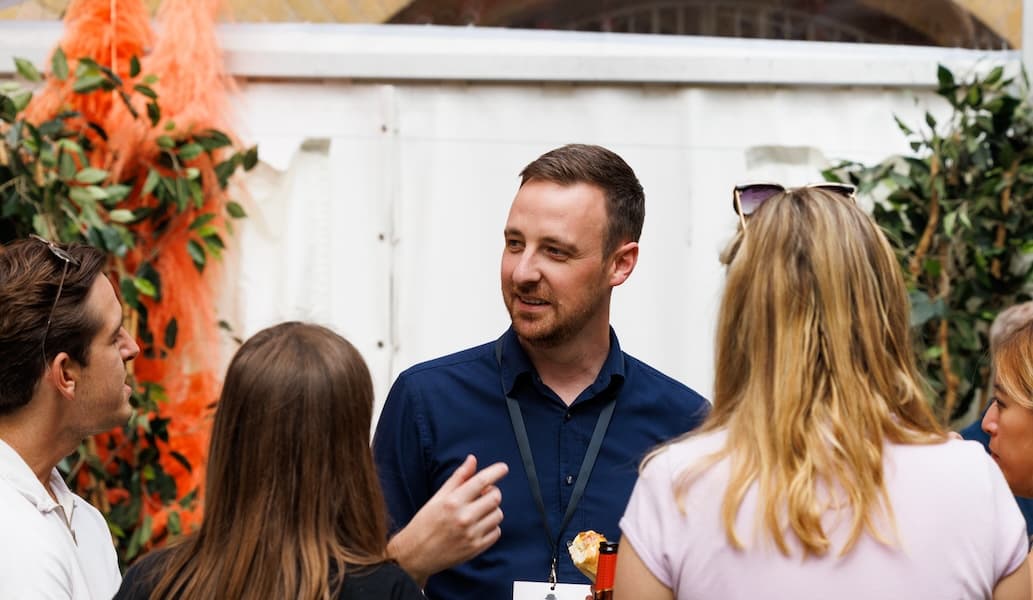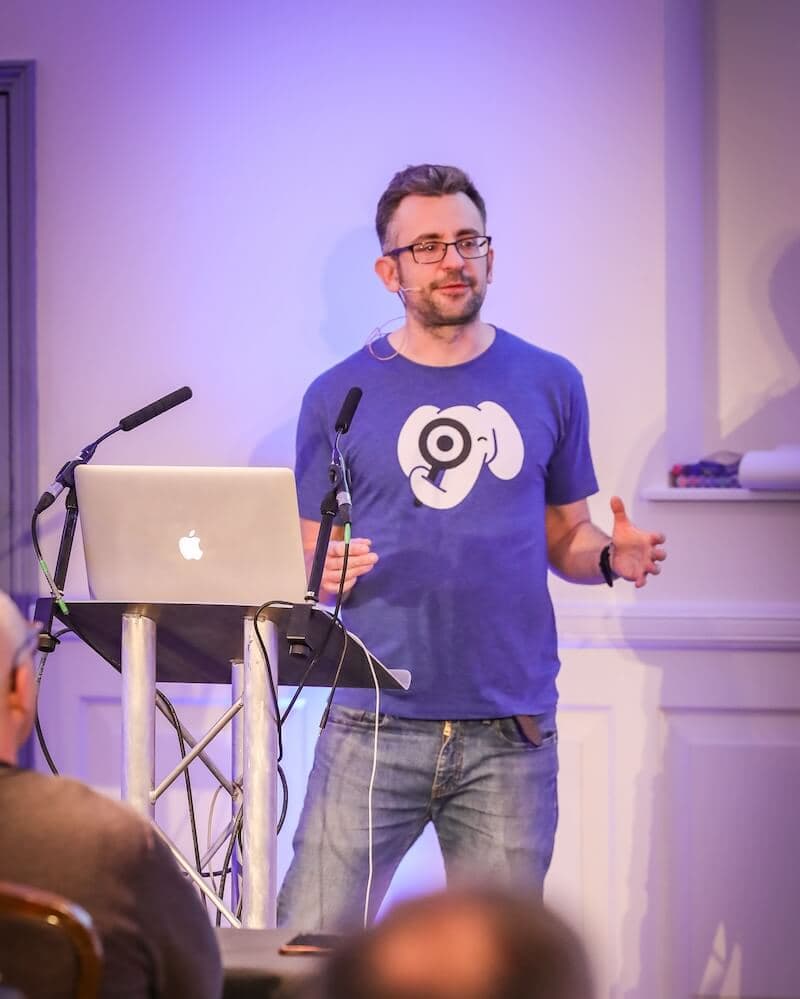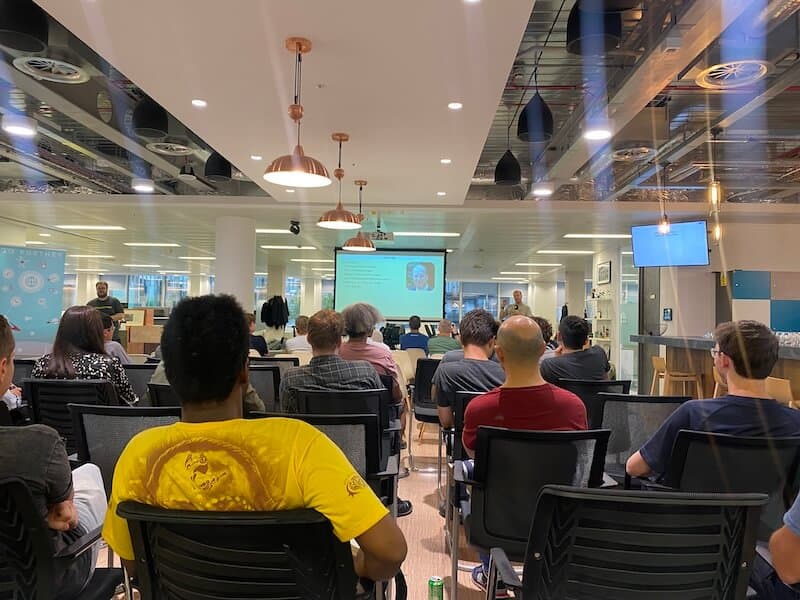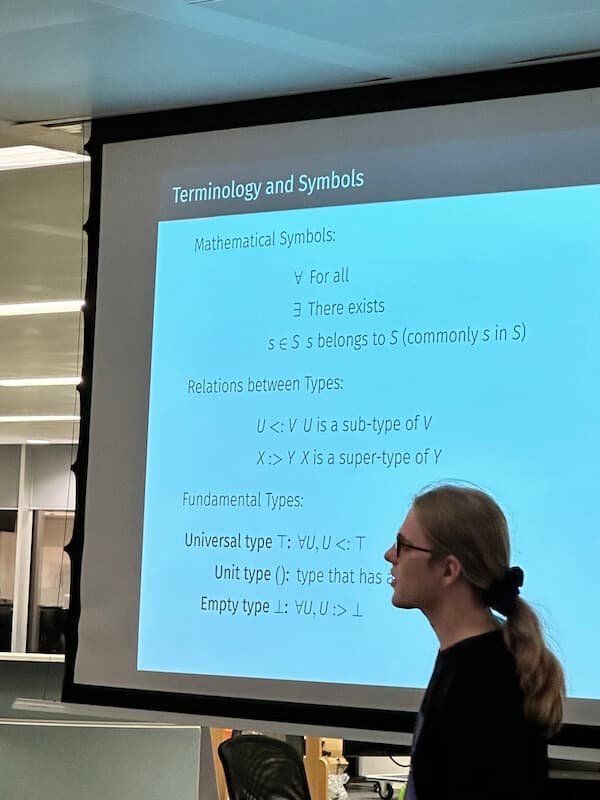 Our meetups
We meet on the first Thursday of every month, from 6:30pm at the offices of LendInvest and start with some networking, free drinks and pizza.
Each month, we invite a speaker to talk about their experiences with PHP, or an interesting project that you should know about. The talk starts at 7:15pm, and usually finishes at around 8:00pm, after which people chat for a bit longer and then head to a local pub.